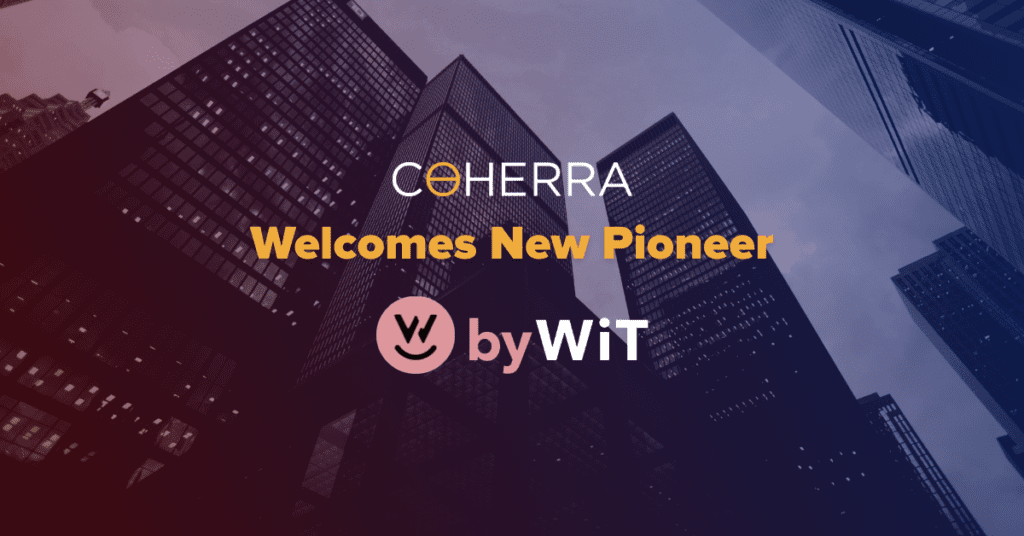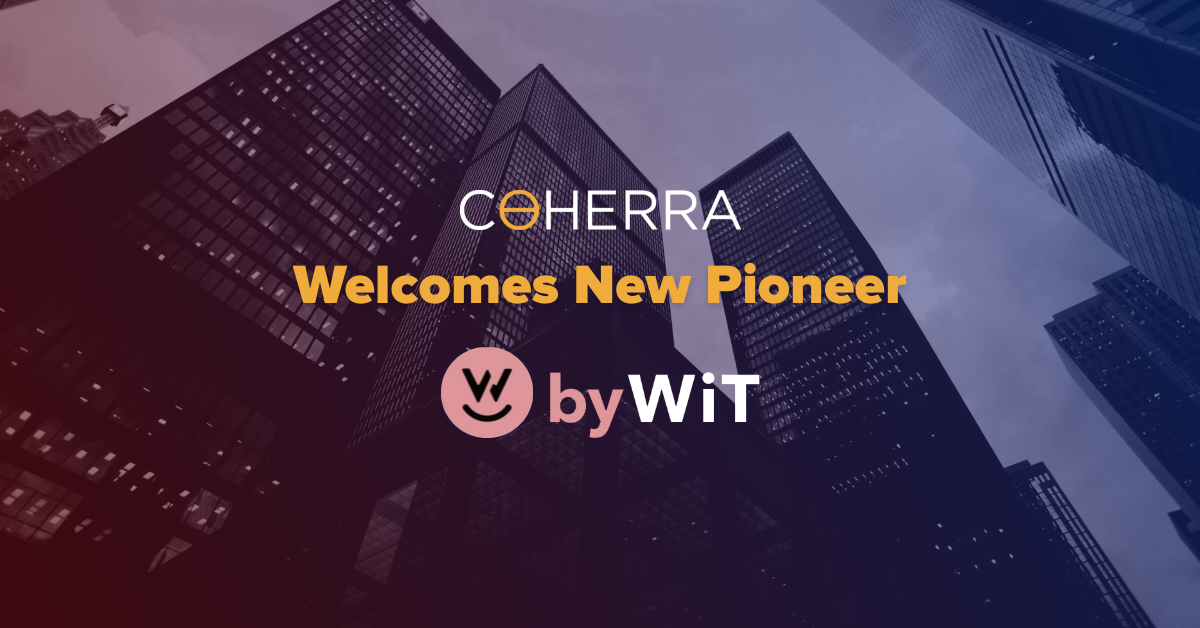 There is a first for everything!
We are delighted to announce yet another Pioneer joining the Coherra network.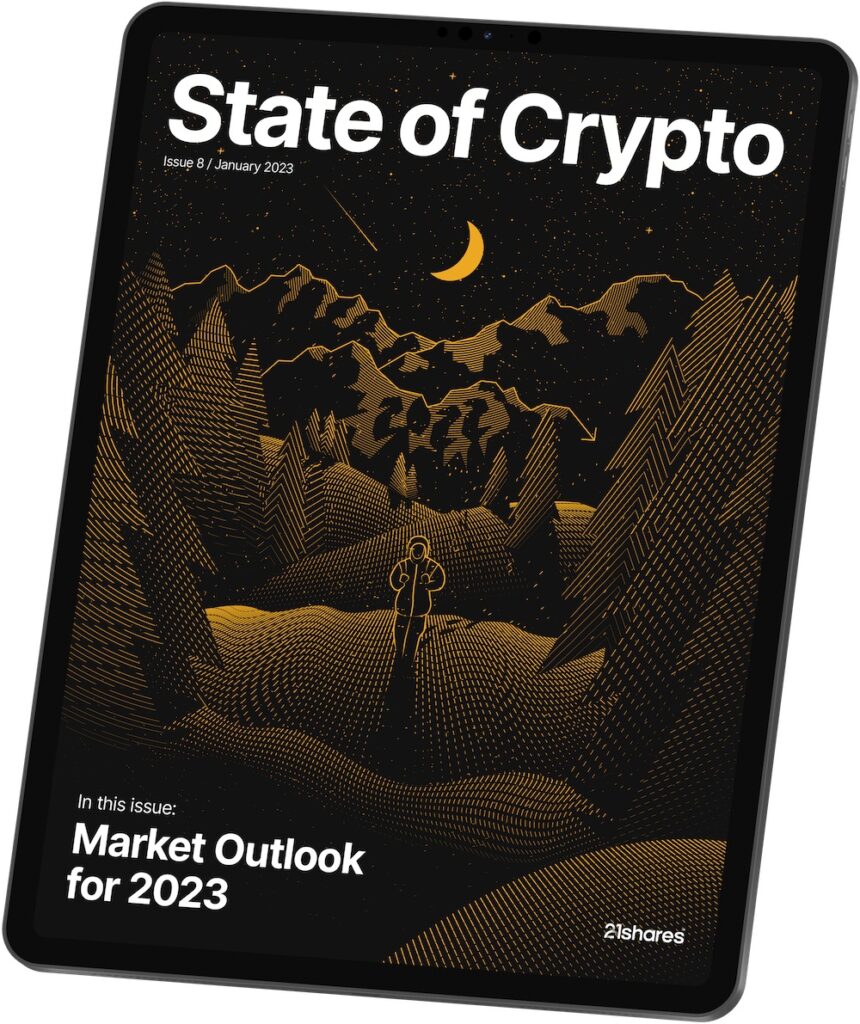 We are proud to onboard yet another Coherra Pioneer: 21Shares.
Based in Zurich and New York, 21Shares is the largest issuer of crypto Exchange Traded Products (ETPs) in the world. The company issued the first-ever physically-backed crypto ETP in 2018. Since then, 21Shares has continuously developed its offering through industry-leading research and innovative products that help make crypto more accessible to institutional and retail investors across the globe.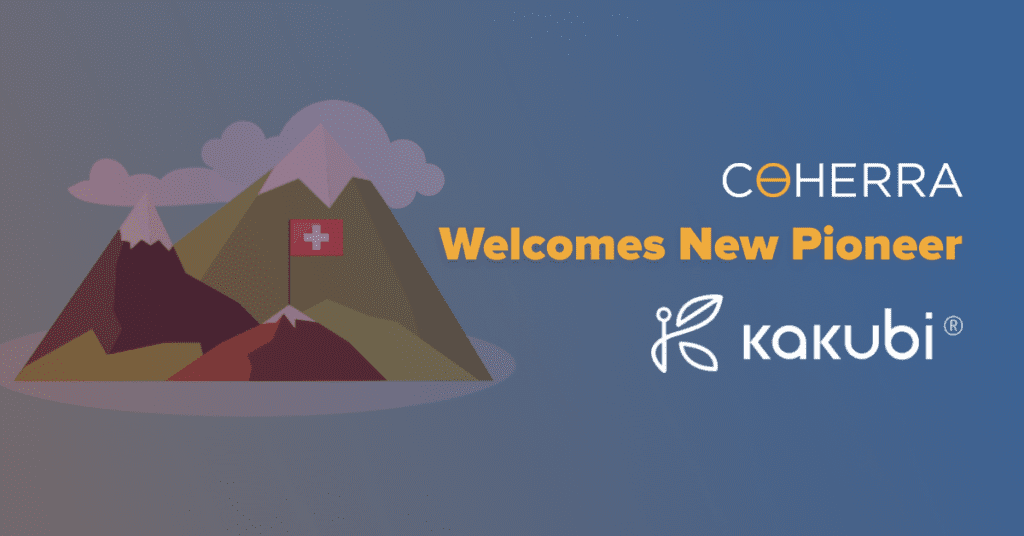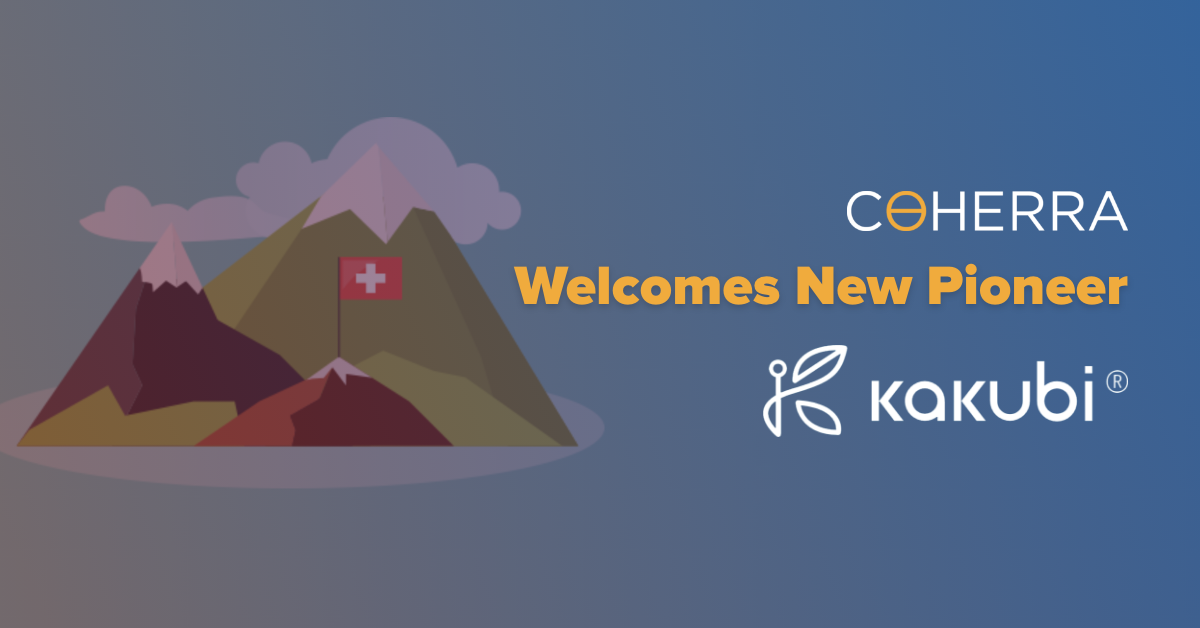 We are thrilled to welcome our latest Pioneer: Kakubi AG!
Founded by a multidisciplinary European, Kakubi AG is the company behind the KKB token. The KKB token brings compliant carbon to blockchain as the means to put a price on pollution and to fight against the climate emergency.