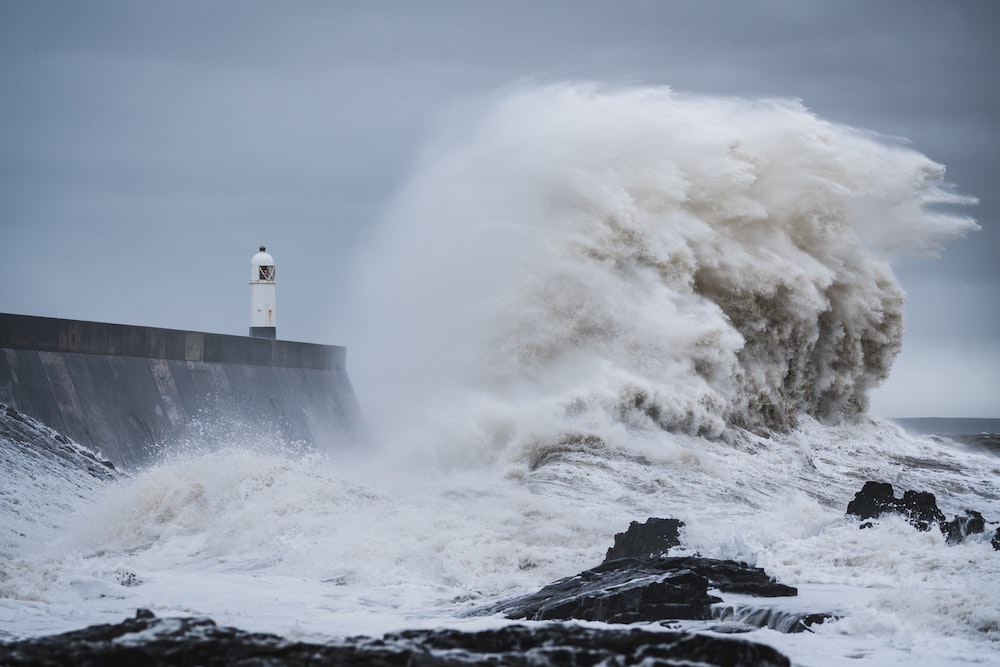 Why asset managers have a special obligation to communicate consistently — especially when the wind is howling.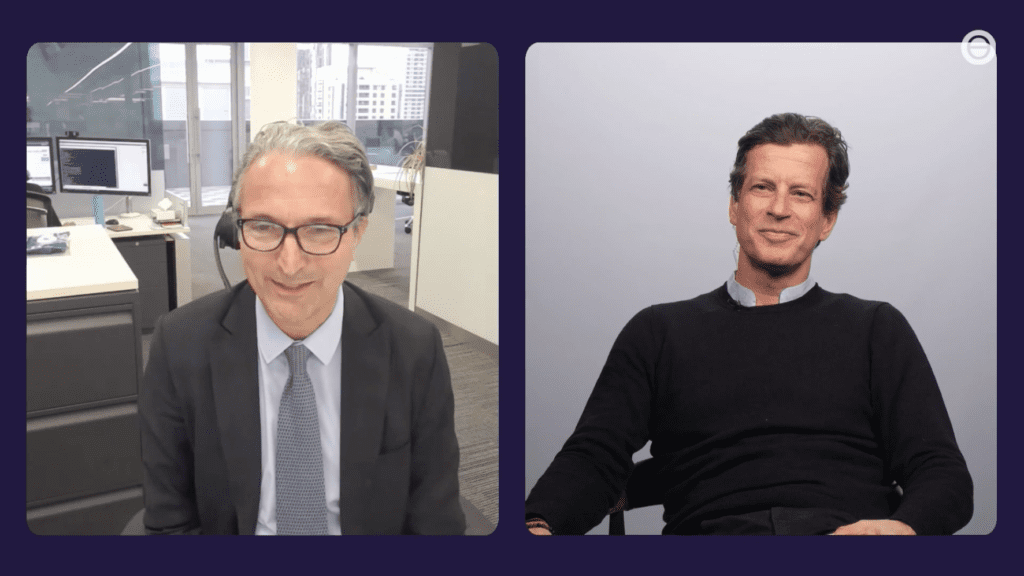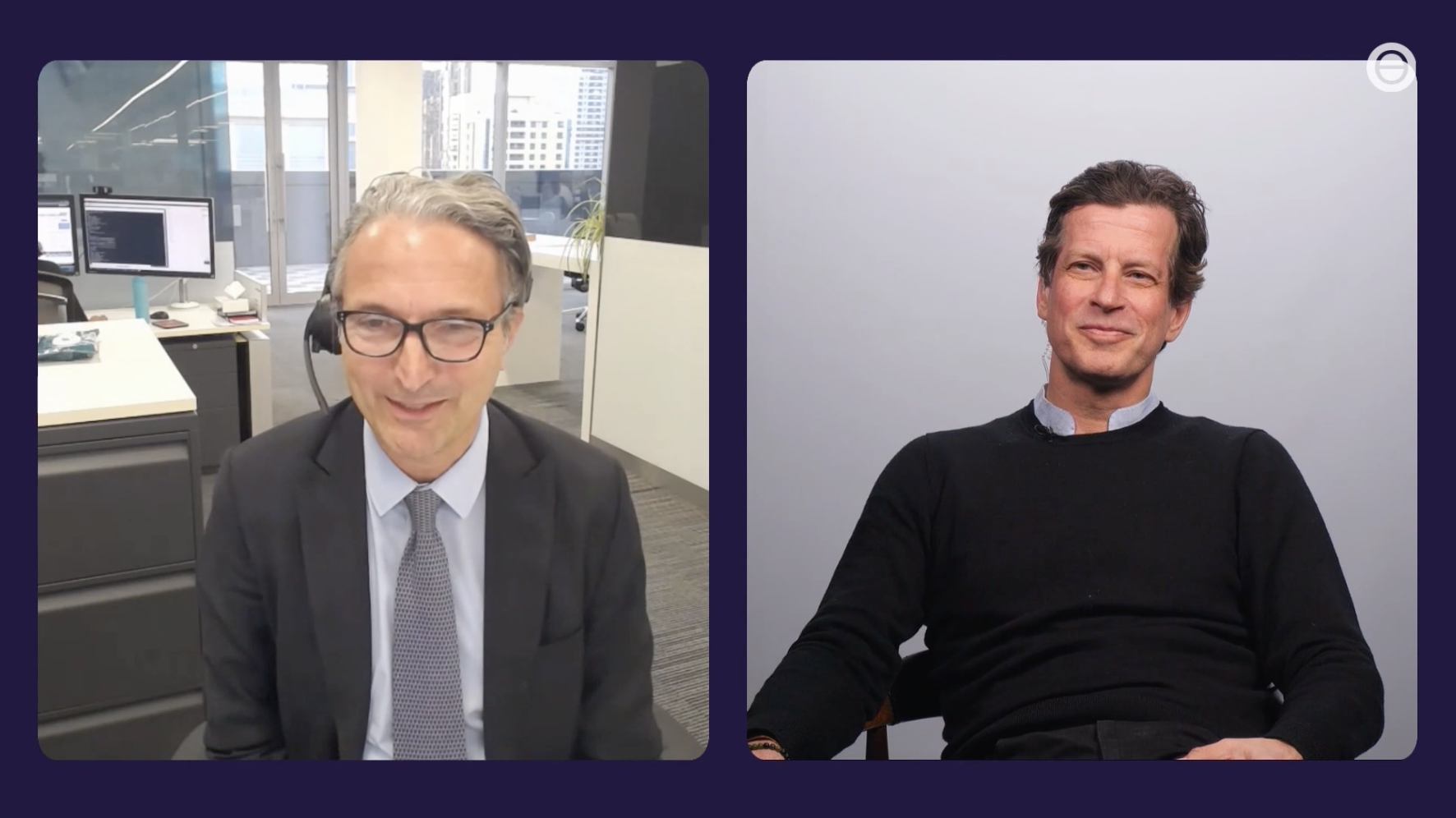 We recently hosted a webinar called "Looking Ahead: Coherra and the Future of Finance," where we discussed some of the mega trends and insights we've gained from working with hundreds of pioneering financial institutions.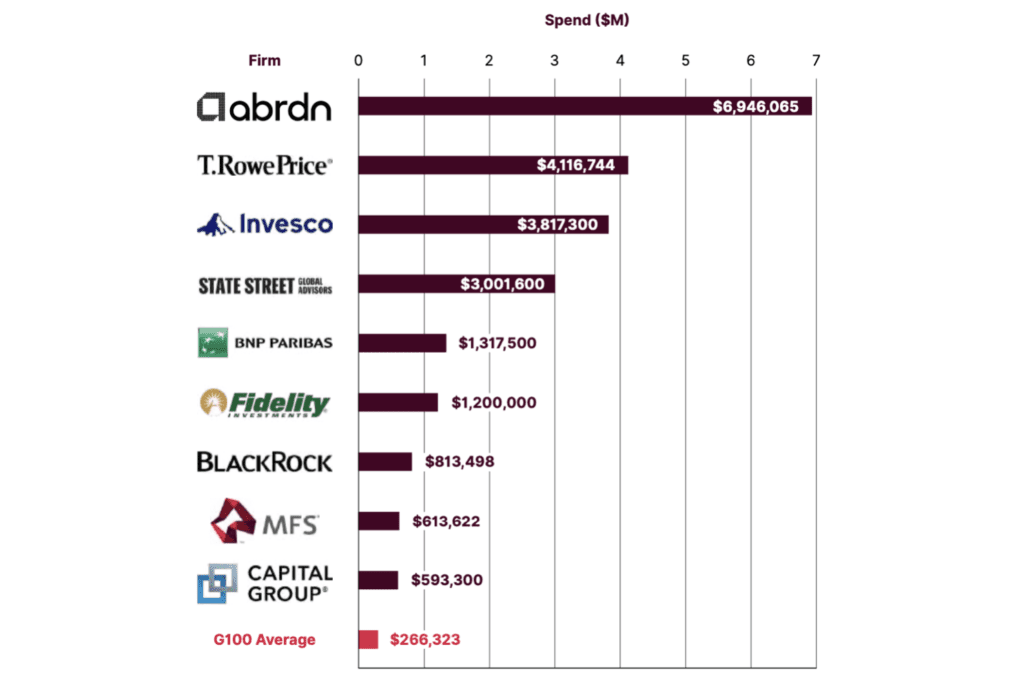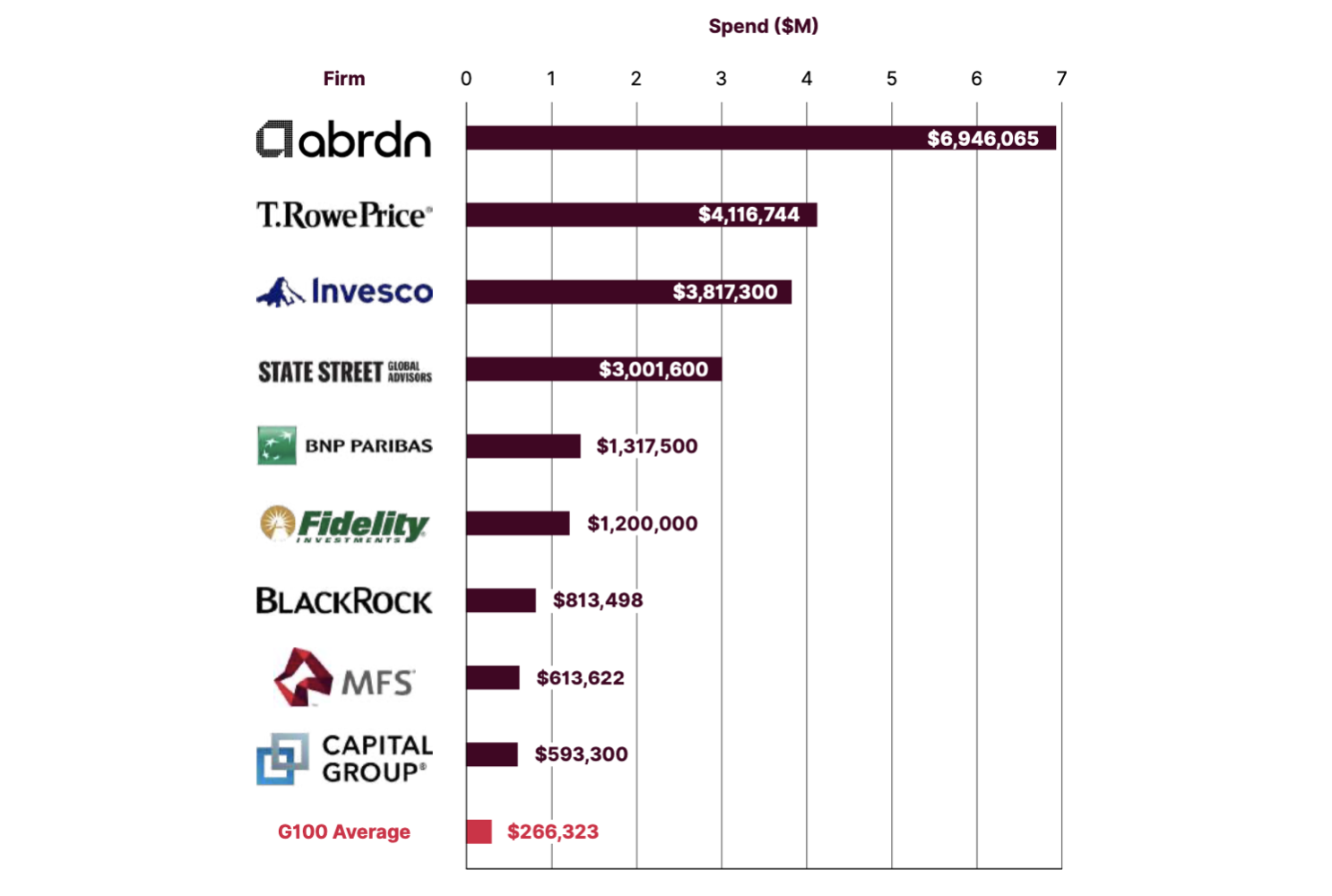 "Can digital tools and technologies improve distribution in our [asset management] industry?", a senior business leader wondered during my busy week meeting with a number of business leaders in asset management.